Newark is a thriving city making a tremendous comeback after decades of decay. The architecture and Industry make for many exciting visual opportunities. AEROJO has a wide area authorization from the FAA to immediately fly in most of Newark Liberty Air Space without delay. This gives great flexibility to go when the light is right to capture Newark's beauty.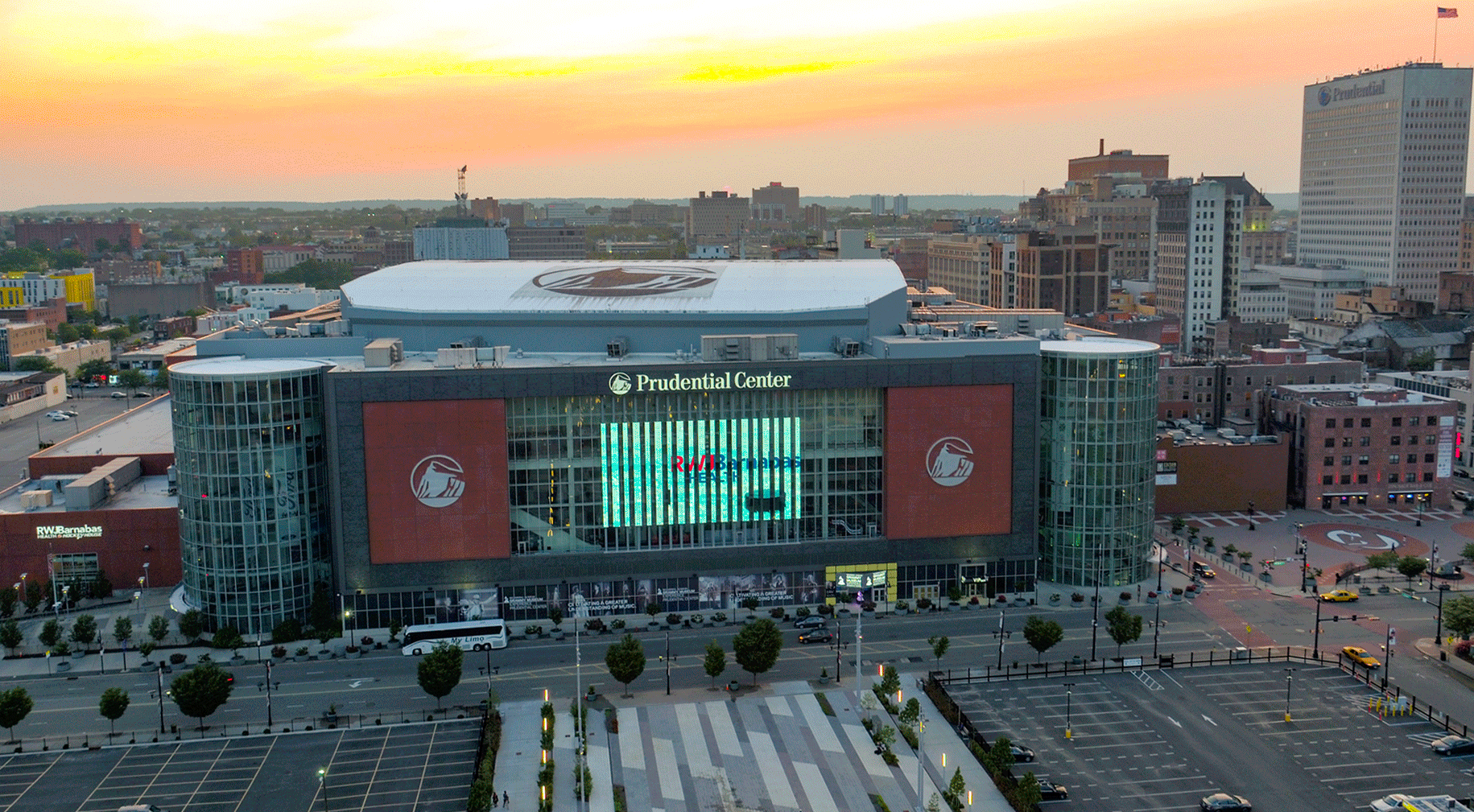 Firmenich Chemical:
Newark has a plethora Industry that supplies and supports the country. The great folks at Firmenich, which is a big producer of fragrances, hired AEROJO to shoot their production facility in the shadows of Runway 29 of Newark Liberty International. Air Traffic Control was awesome in coordinating safe drone operations for us, so we could get the footage we needed.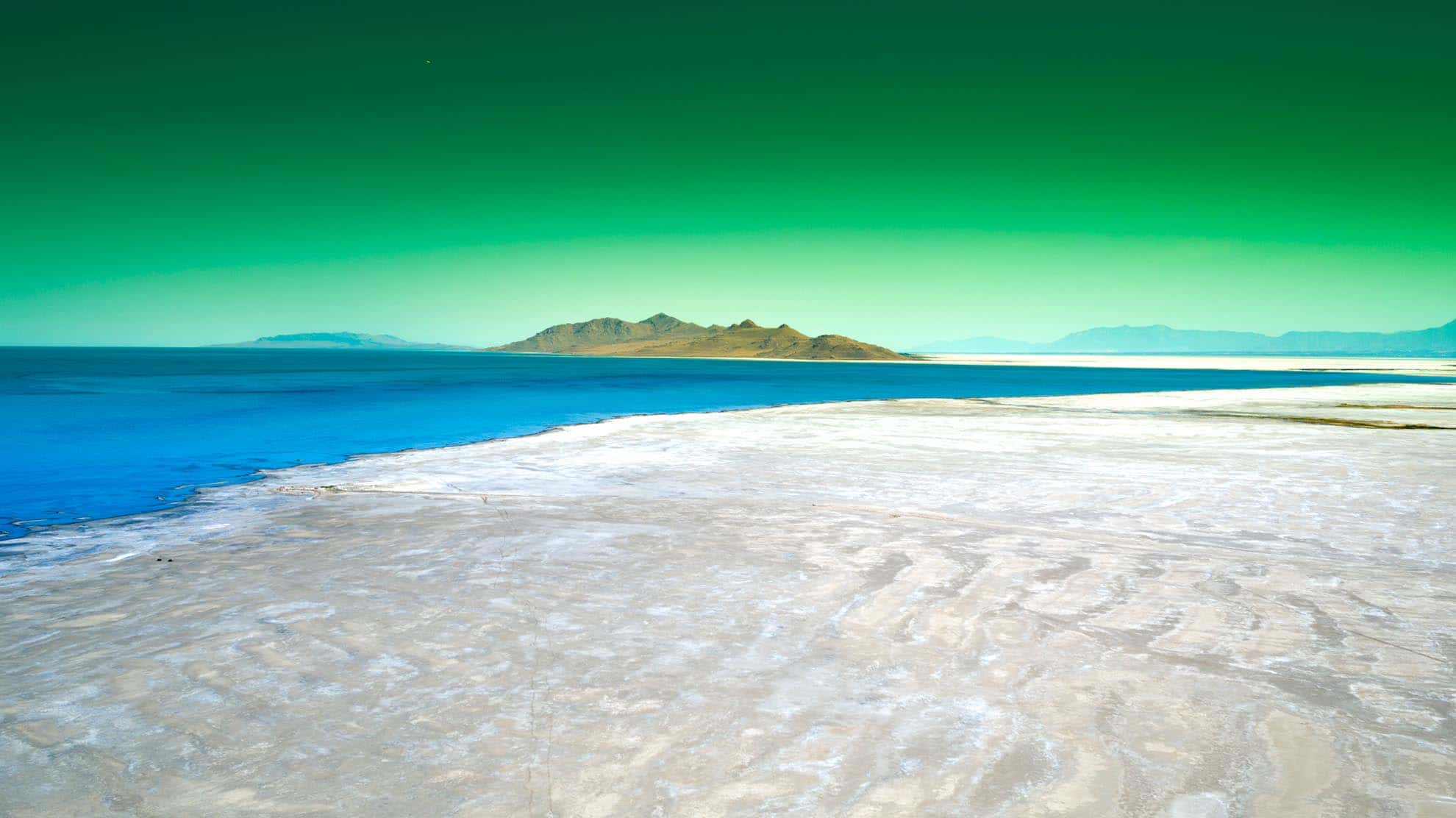 Utah
One of my valued clients sent me to Utah on assignment. I always heard great things about the Beehive State so I extended my stay to use aerial drone photography to show the beauty that Utah has to offer.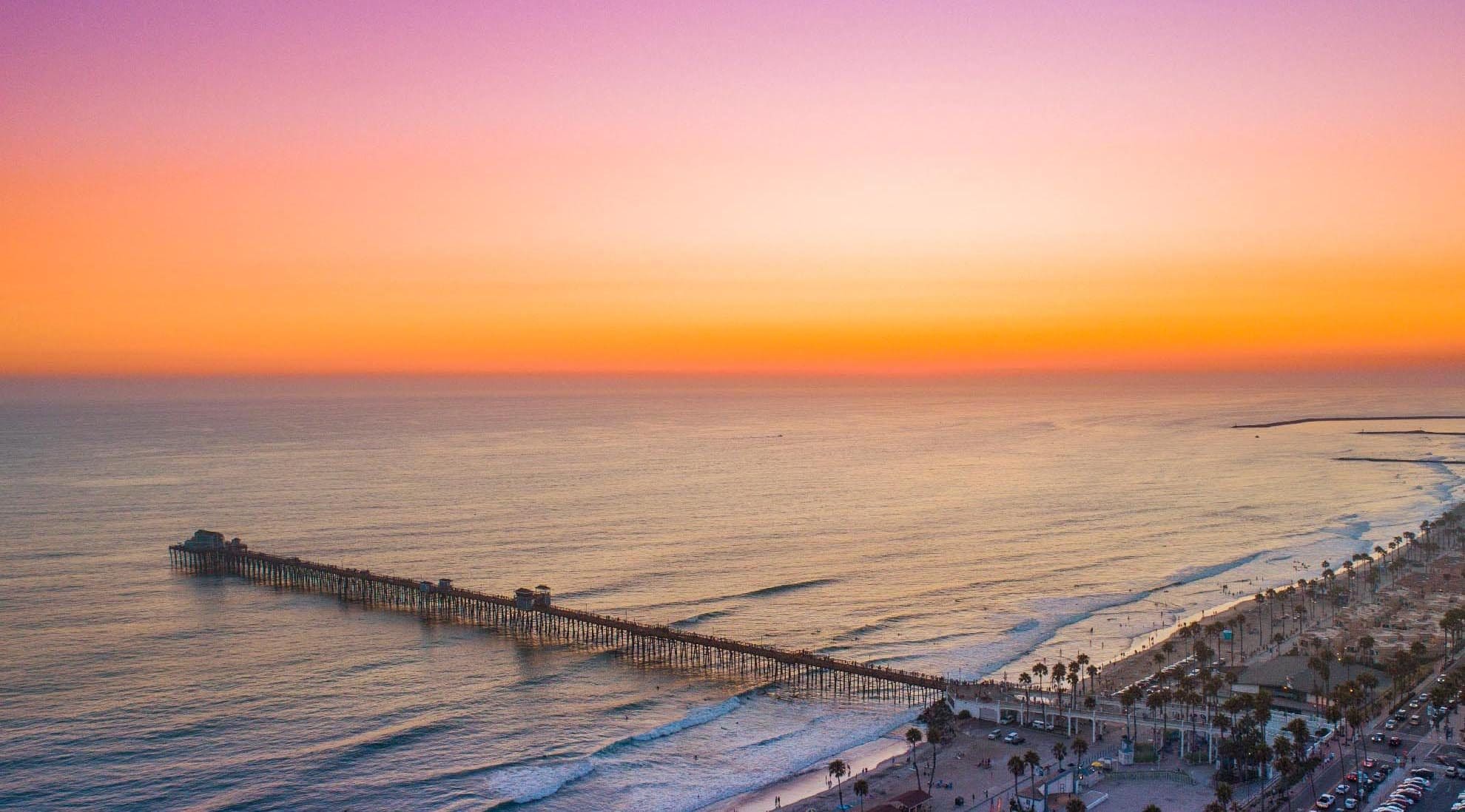 California
I go to California for photo and video assignments every year. It's my favorite state, so I'm always challenged to document the many different aspects that makes California the magnet for vacationers.