We offer a full range of services including retouching, video editing & special effects to deliver the highest quality photography & video production.
AEROJO Drone Productions offers a full range of Post Production Services. We provide everything from simple Image Correction to complex retouching and photo compositing to video editing. We use the Adobe Creative Suite, including Photoshop, Premiere Pro, After Effects and more.
Get a Free Quote For Your Project
See our Before and After Comparisons
Case Study
Using Post Production for active facilities
We recently had a valued client commision us to photograph their production facilities in several places around the U.S. Photographing production facilities that operate 24/7 can present many challenges. The first one is dealing with traffic and parked cars. Another challenge is people coming and going and maintenance happening around the building. A typical challenge that faced us in Tennessee was that, although we were able to have all the lights on in the building, many commercial buildings have heavily tinted windows as did this one. So the two main retouching needs were to remove cars from the very front of the building as well as brighting up the interior lights. We also shoot all of our projects in raw. So the intial still and video images look very blah, dull and flat. This is to capture the maximum amount of information that allows for a lot of latitude in post production to deliver vivid imagery with beautiful color and superb detail in highlight and shadow areas.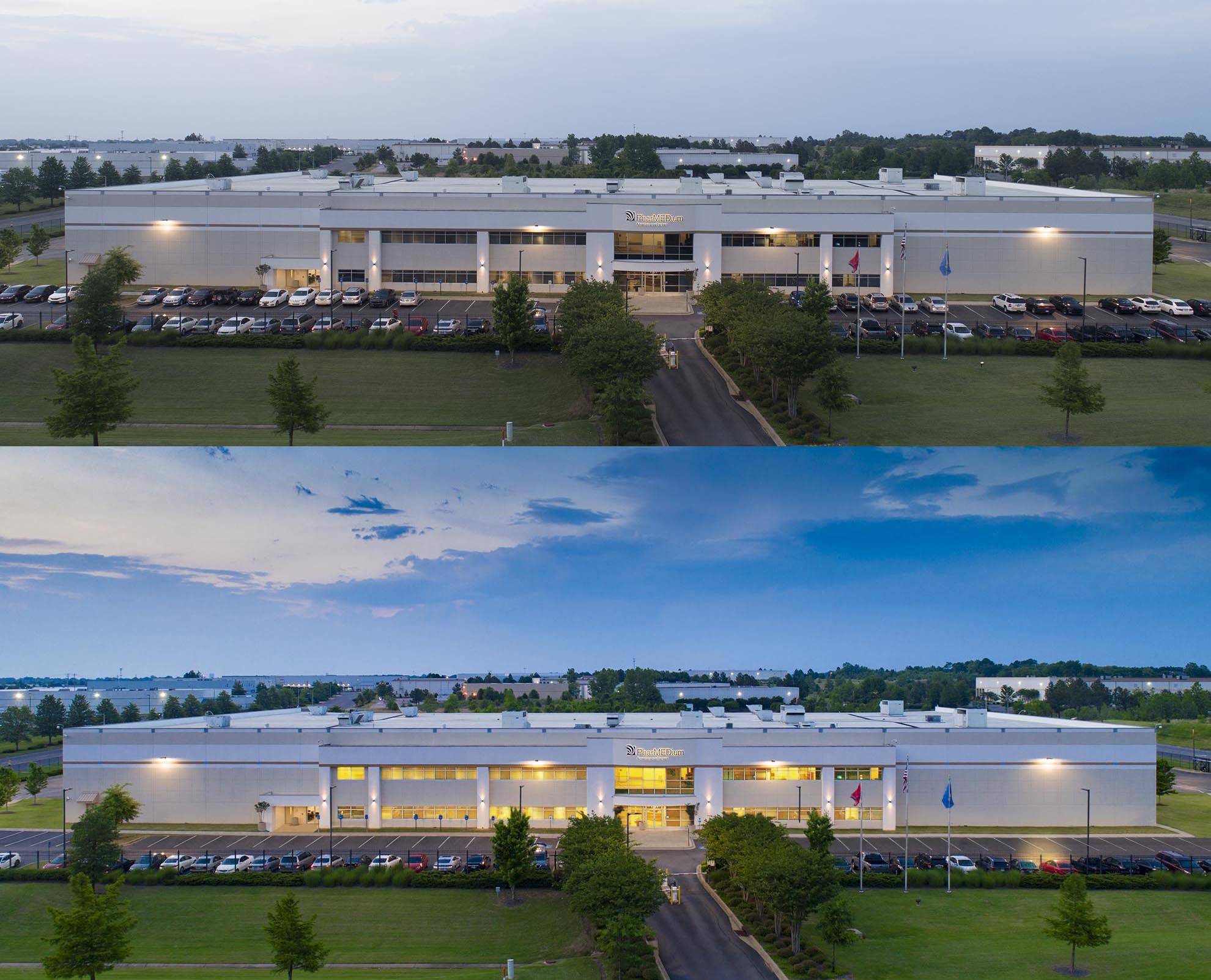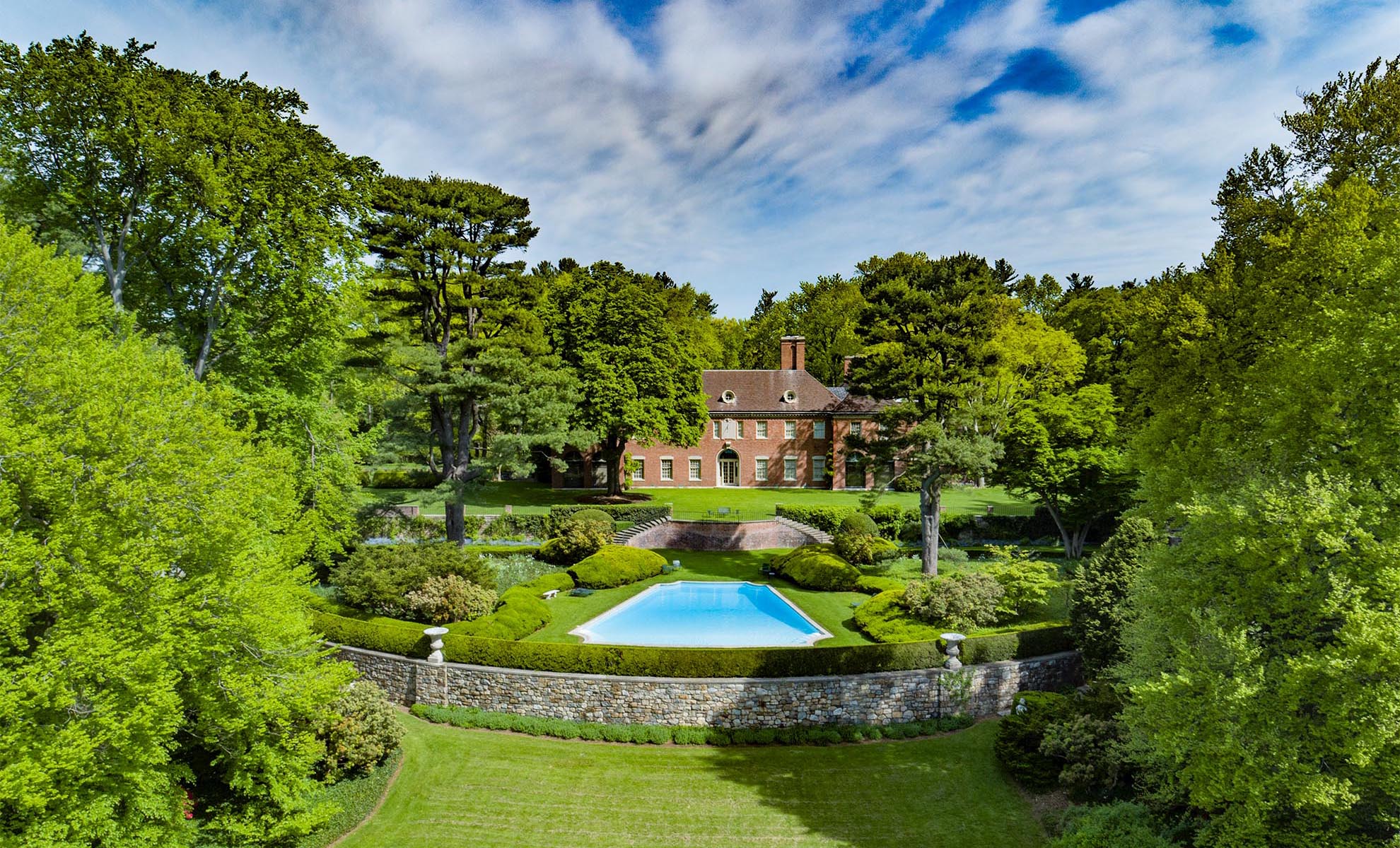 Residential Drone Services
There's no better way to promote your property than from the air! We ensure that it is safe and legal to fly at your address.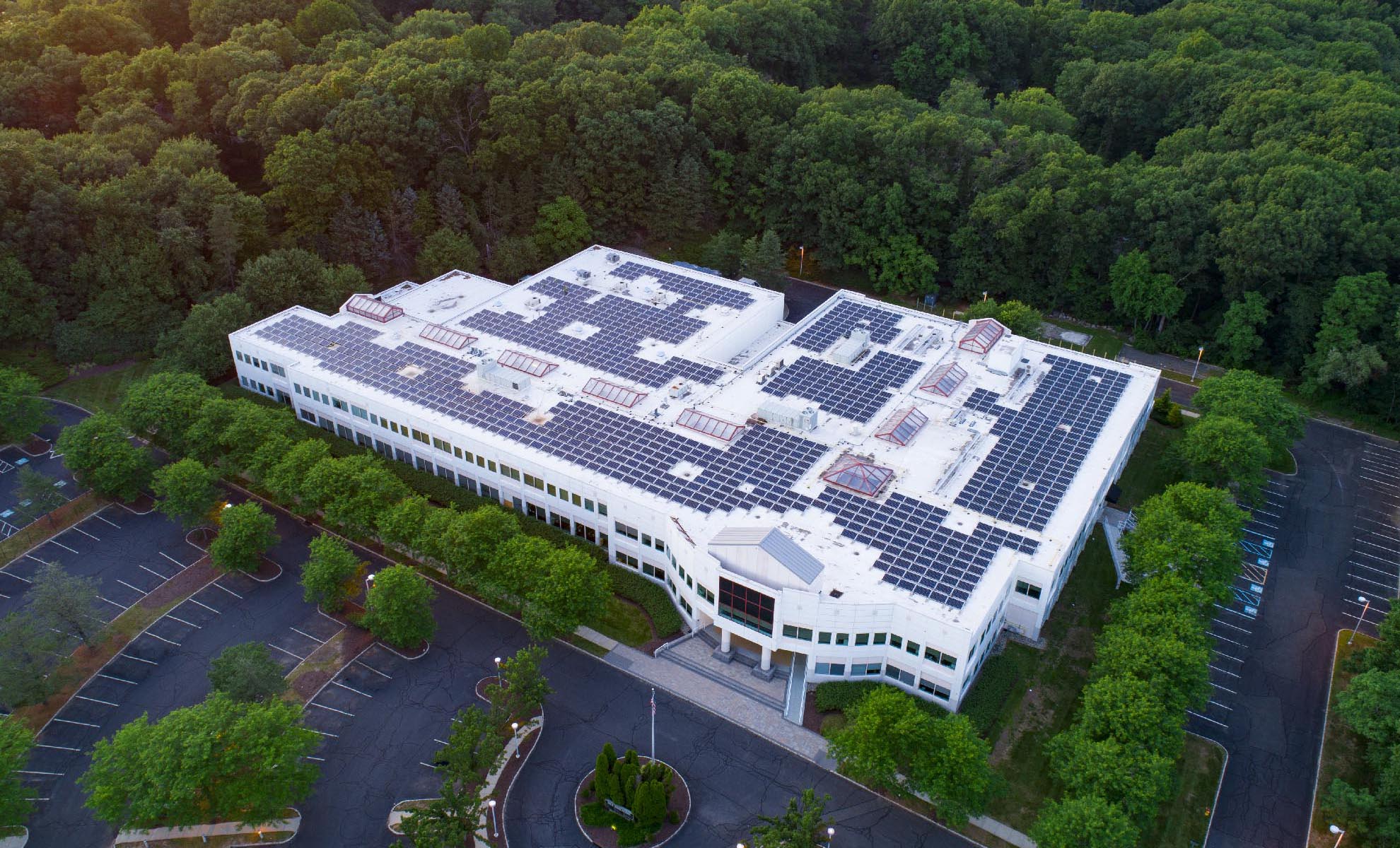 Commercial Drone Services
There's no better way to promote your property than from the air! We ensure that it is safe and legal to fly at your address.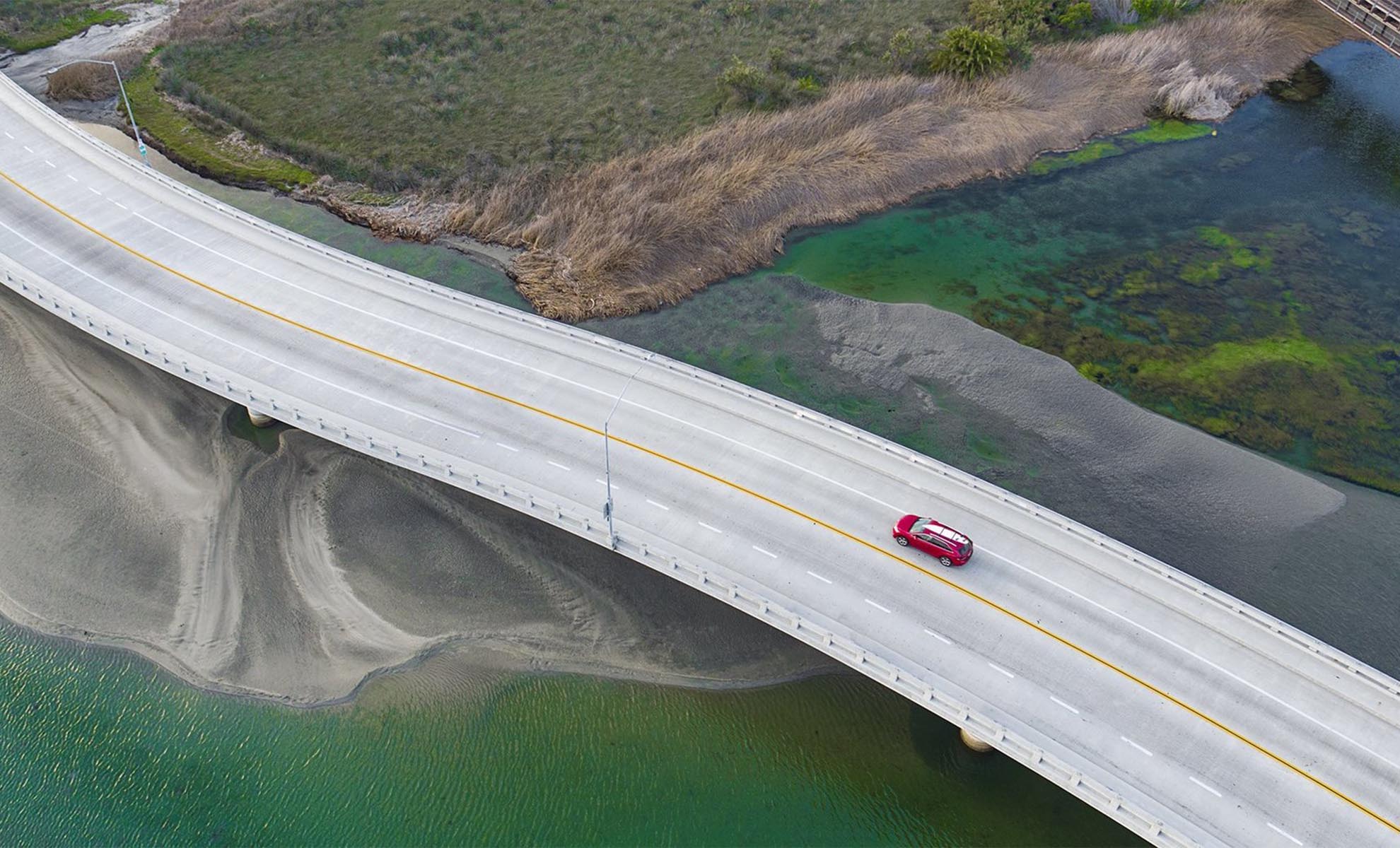 Advertising & Editorial
Joe has applied his 20 plus years as an award winning commercial photographer and director to the skies.
Aerial Drone photography is an emerging technology with lots of exciting new uses. Don't hesitate to contact us if you have any questions to determine if drone operations are right for you.
Are you Licensed with the FAA?
Yes. License number can be made available upon request
Do you have insurance?
Yes. Not only do we have Business Liability Insurance, but more importantly, each we carry Aviation Insurance, which is required for commercial drone operations.
Do you need any special permits or authorization to fly at my location?
We can't answer that until we have the exact address where aerial drone operations are to be conducted. If Authorization is needed, we'll take care of it.
Can you fly at night?
Yes. AEROJO has a special waiver from the FAA to fly at night. However it requires proper planning and strict adherence to FAA regulations to conduct safe operations.
Can you operate in New York City?
No. And currently no commercial drone company can operate legally in all 5 boroughs of New York City, despite the videos you see on You-Tube or what others may say. Conducting illegal flight operations in NYC can lead to expensive fines. See
nyc.gov
for more info.