We use the latest technology and software to create the images you need for
state of the art drone mapping.
AEROJO Drone Productions uses Drone Deploy and Litchi software to capture super high-definition imagery to build 3D maps. We also map rooftops using the latest aerial drone technology for maintenance and construction needs. Don't know how to build a map? No problem. AEROJO works with companies like Aspec Scire, which will build your map based on your specific needs and specifications.
Get a Quote For Your Project
Case Study
Using Aerial Drone Photography for Mapping
The great Folks at Shiseido hired AEROJO to do a Beauty shot of their production facility. Having started out shooting some of the worlds most beautiful models in NYC for clients like Avon, RedBook, L'Oreal, etc., I thought that I was the perfect guy for the job. LOL. Anyway, they also asked if I could do a detailed shot of their 11 acre roof for their engineers to plan maintenance and renovation projects. Drone mapping was the only practical way to get a detailed photograph of a roof of that size. I used Drone Deploy to run an automated mission flying on a preset grid, taking several photos of the roof. The next step was to take those images and run them through a stitching process to create a composite image. The Adobe Bridge Photomerge feature is a simple tool that works great. We also work with a new company called Aspec Scire that has developed state of the art software for more higher end mapping for more precise and sophisticated topographic data analysis.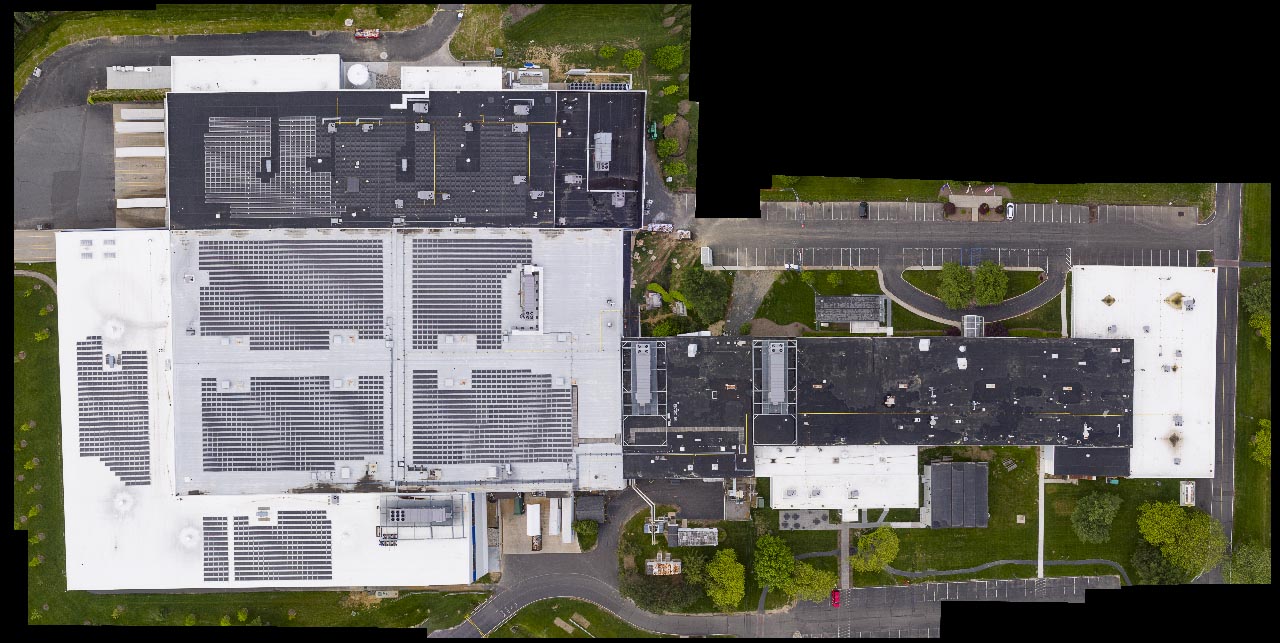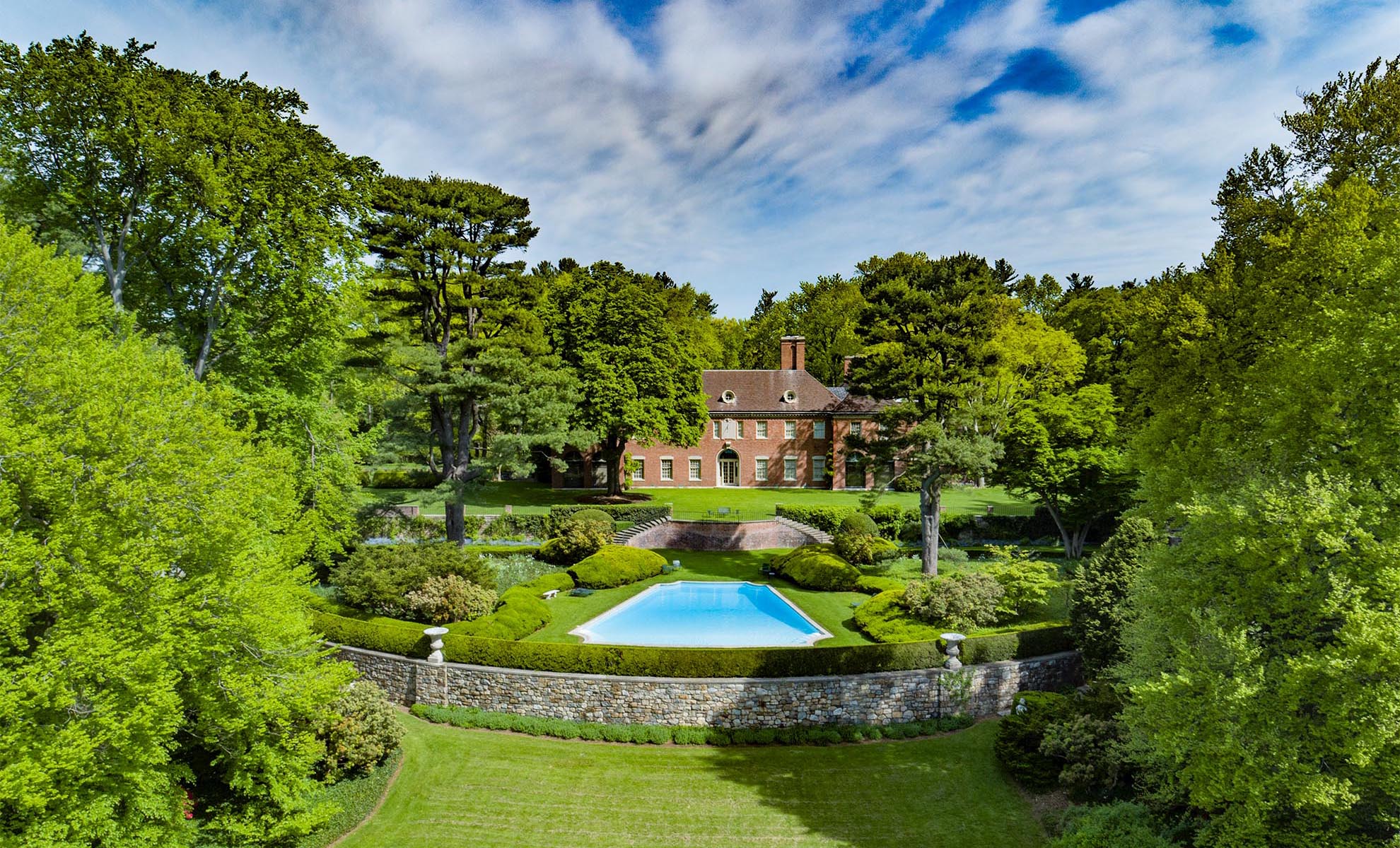 Residential Drone Services
There's no better way to promote your property than from the air! We ensure that it is safe and legal to fly at your address.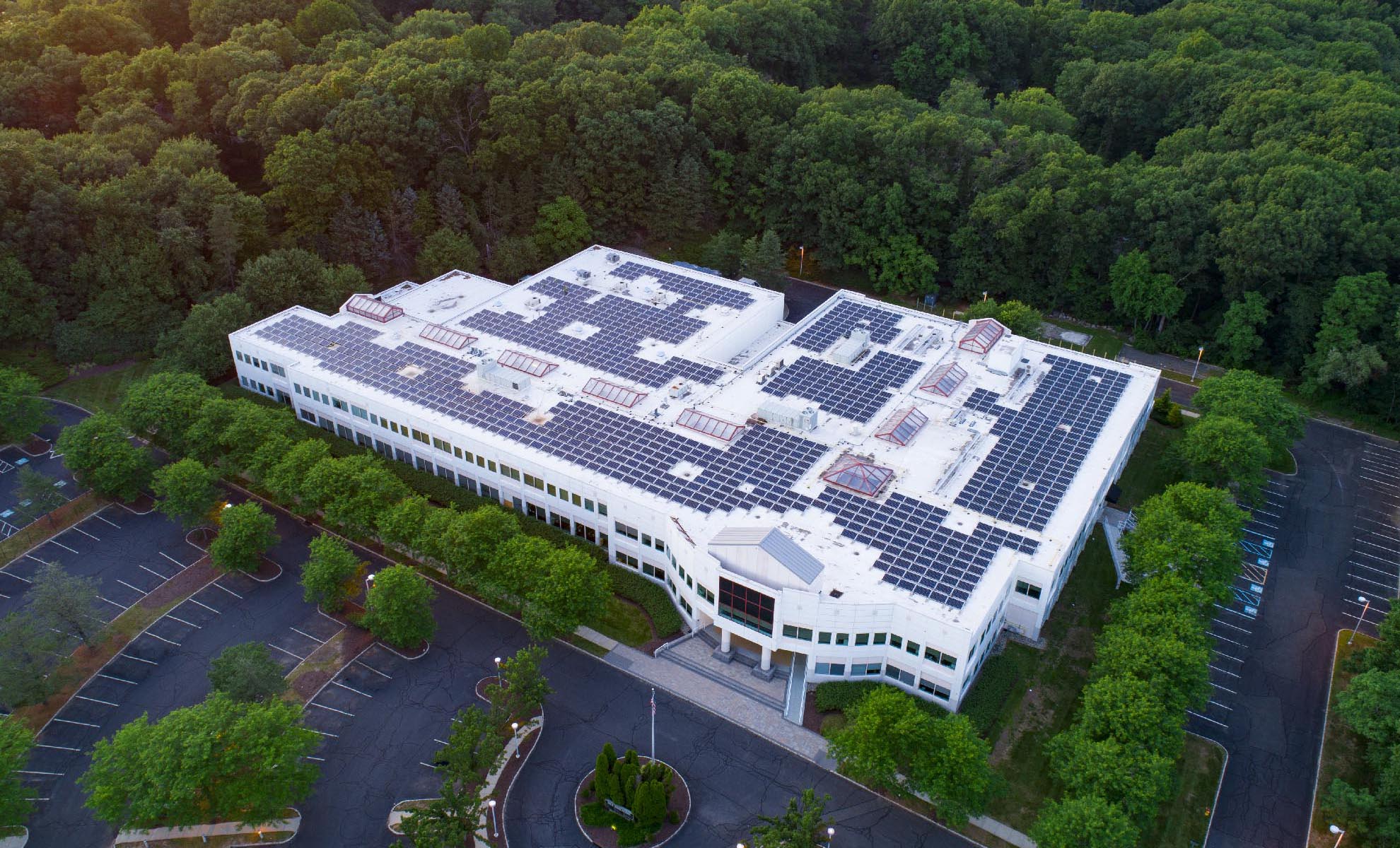 Commercial Drone Services
There's no better way to promote your property than from the air! We ensure that it is safe and legal to fly at your address.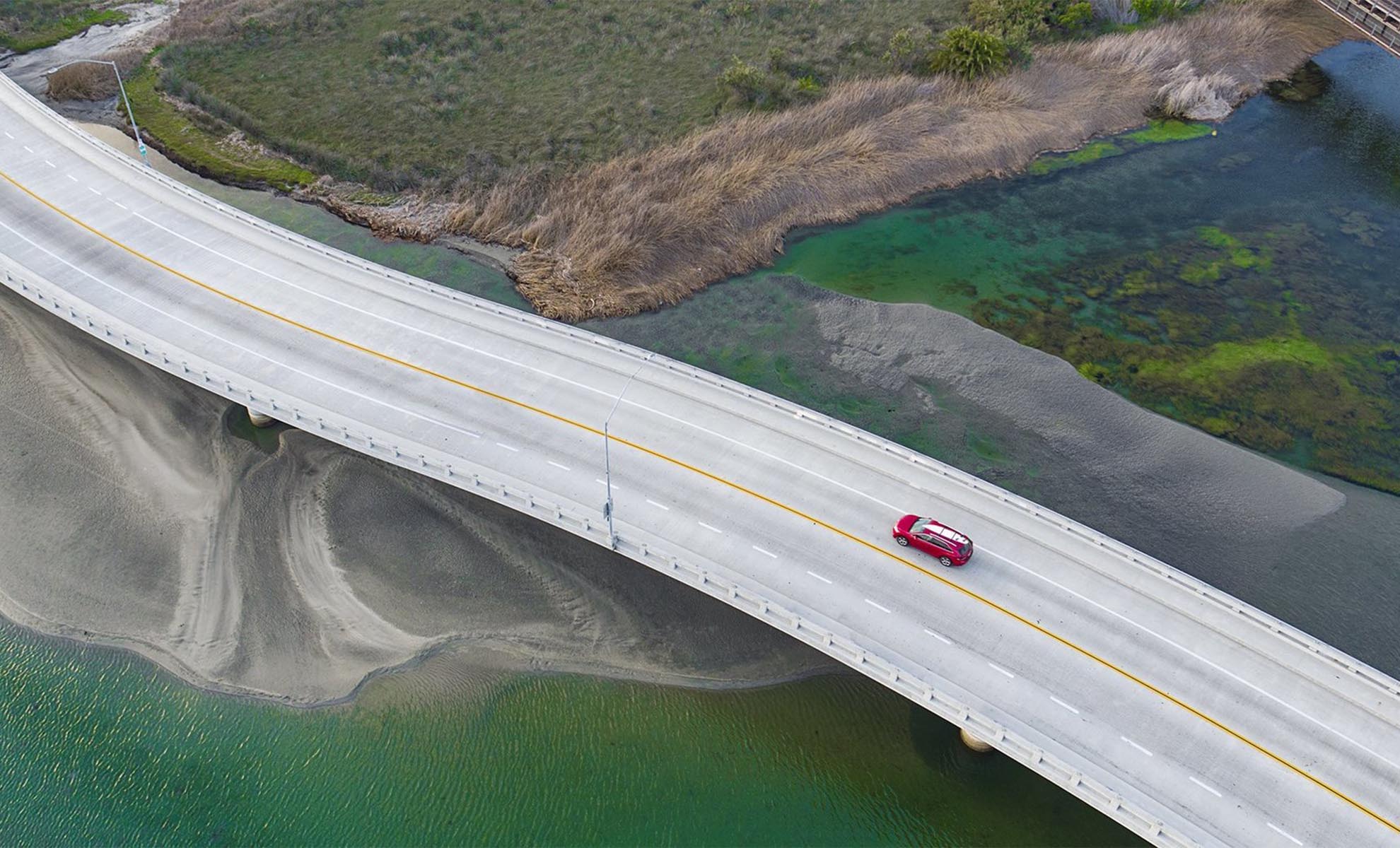 Advertising & Editorial
Joe has applied his 20 plus years as an award winning commercial photographer and director to the skies.
Aerial Drone photography is an emerging technology with lots of exciting new uses. Don't hesitate to contact us if you have any questions to determine if drone operations are right for you.
Are you Licensed with the FAA?
Yes. License number can be made available upon request
Do you have insurance?
Yes. Not only do we have Business Liability Insurance, but more importantly, each we carry Aviation Insurance, which is required for commercial drone operations.
Do you need any special permits or authorization to fly at my location?
We can't answer that until we have the exact address where aerial drone operations are to be conducted. If Authorization is needed, we'll take care of it.
Can you fly at night?
Yes. AEROJO has a special waiver from the FAA to fly at night. However it requires proper planning and strict adherence to FAA regulations to conduct safe operations.
Can you operate in New York City?
No. And currently no commercial drone company can operate legally in all 5 boroughs of New York City, despite the videos you see on You-Tube or what others may say. Conducting illegal flight operations in NYC can lead to expensive fines. See
nyc.gov
for more info.