Industrial Drone Services
AEROJO serves Industry with state of the art aerial drone technology to produce stunning imagery for your promotional, maintenance or informational needs.
We provide a wide range of professional drone services to meet your needs. Licensed by the FAA and fully insured to guarantee flight operations that are safe, legal, and backed with 20 years of creative execution. Ask about our Time-Lapse progression that is very satisfying to our clients. AEROJO delivers high level results that are fast, affordable and cutting edge!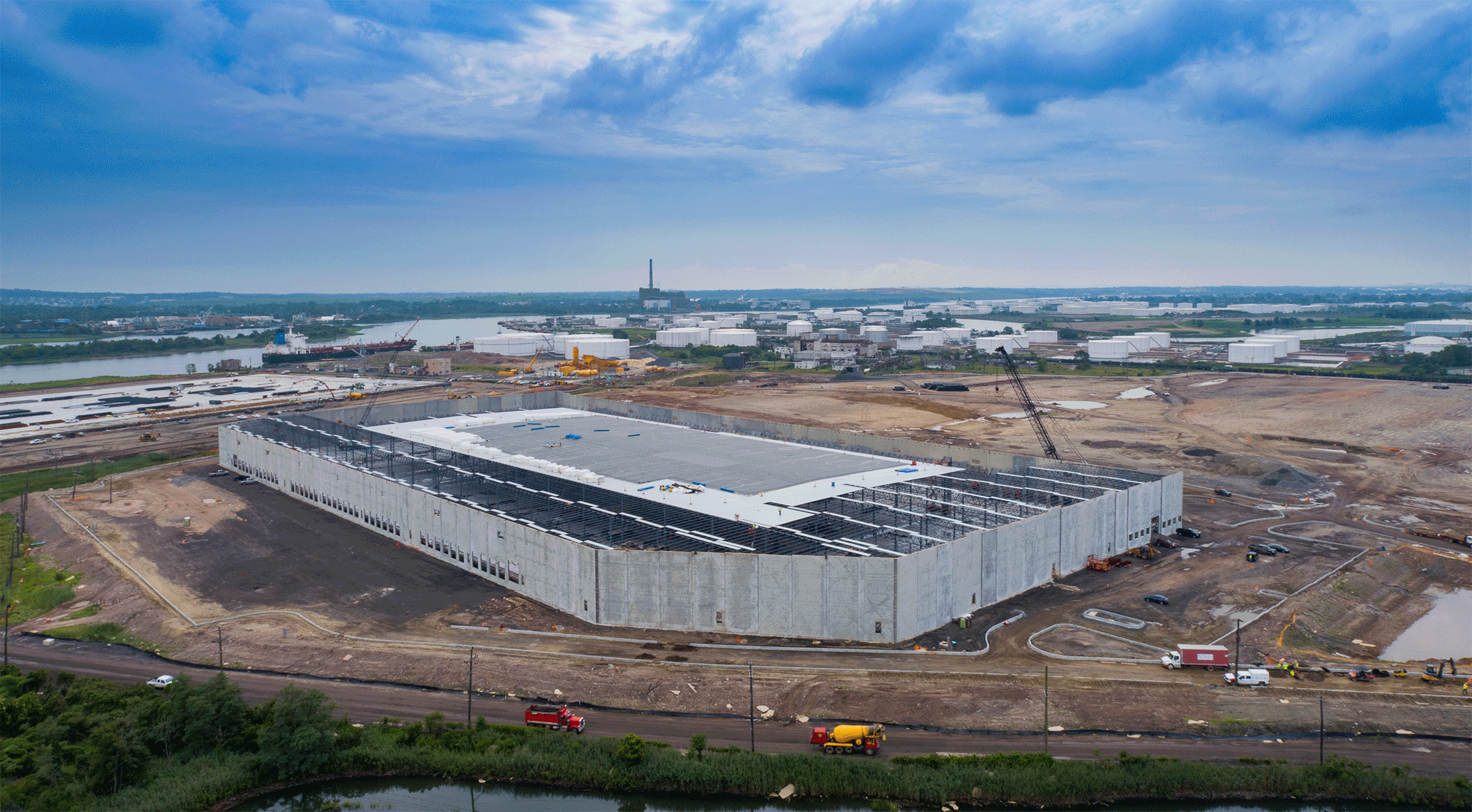 We begin by first inputing the address where aerial drone operations are to be conducted into our flight planning tools and maps to ensure flight operations can be conducted safely and legally. If Authorization from the FAA is needed to fly in controlled air space, we take care of it.
Then we try to best define the scope of the project
Type of operations are needed still photography, video, mapping

What is the end use

?

 

Launching areas

What are your deadlines

Weather conditions and forecasting

Budget considerations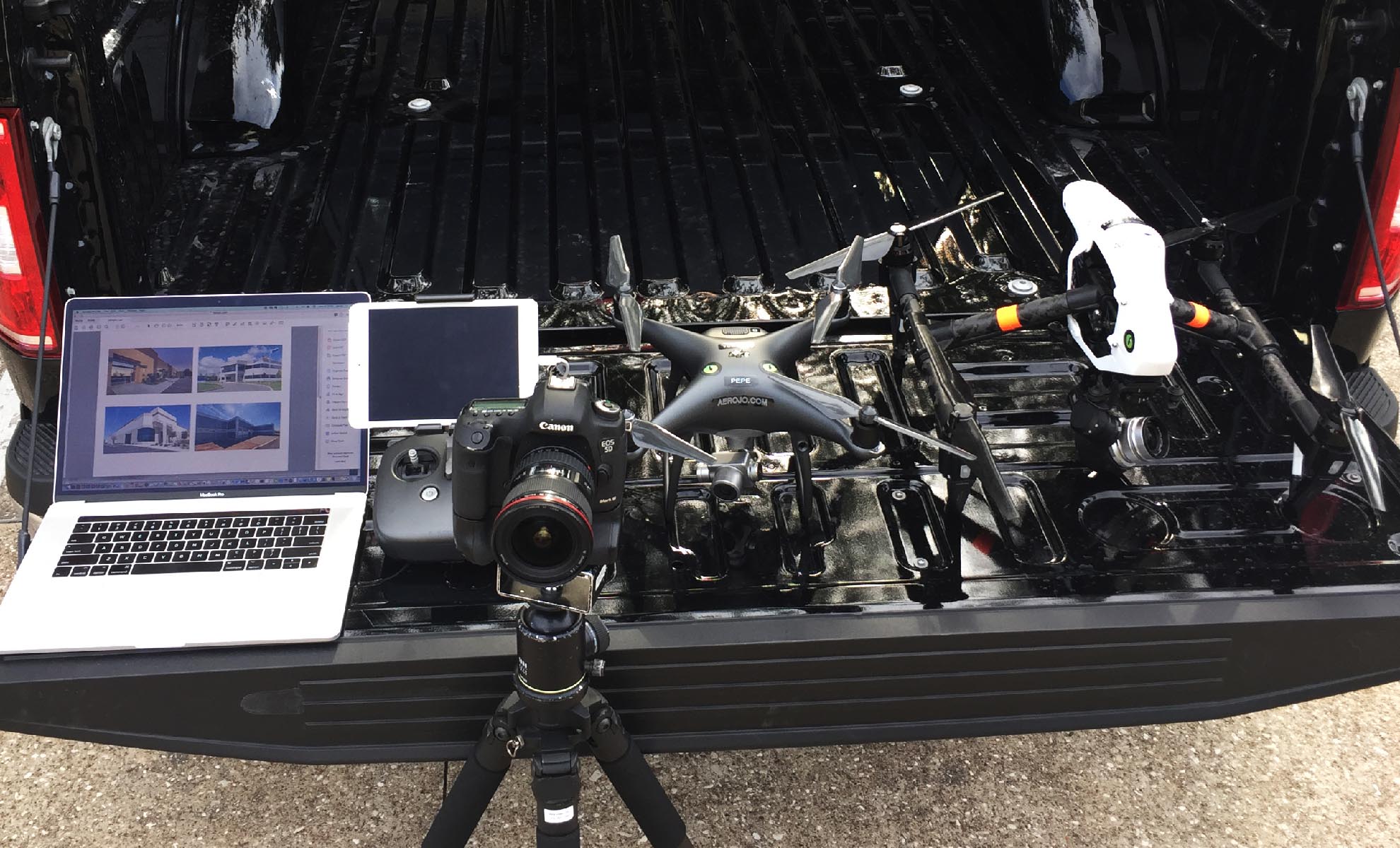 Case Study
Using Drone Photography to show Construction Progress
Construction Management hired us to take monthly images of a new building site that they were about to start. After visiting the site with the team, we established a good point of view to do the images. Litchi's Drone app was used to pick two way points in the sky that we would save, so that every month we would use the app to fly to the same location and take still images of the progress. Construction Management was able to use the monthly progress images to show on their web site. We then took the images and edited them into a time lapse video. You can see it to the right. We're still not finished, but you can see the results so far. Stay tuned!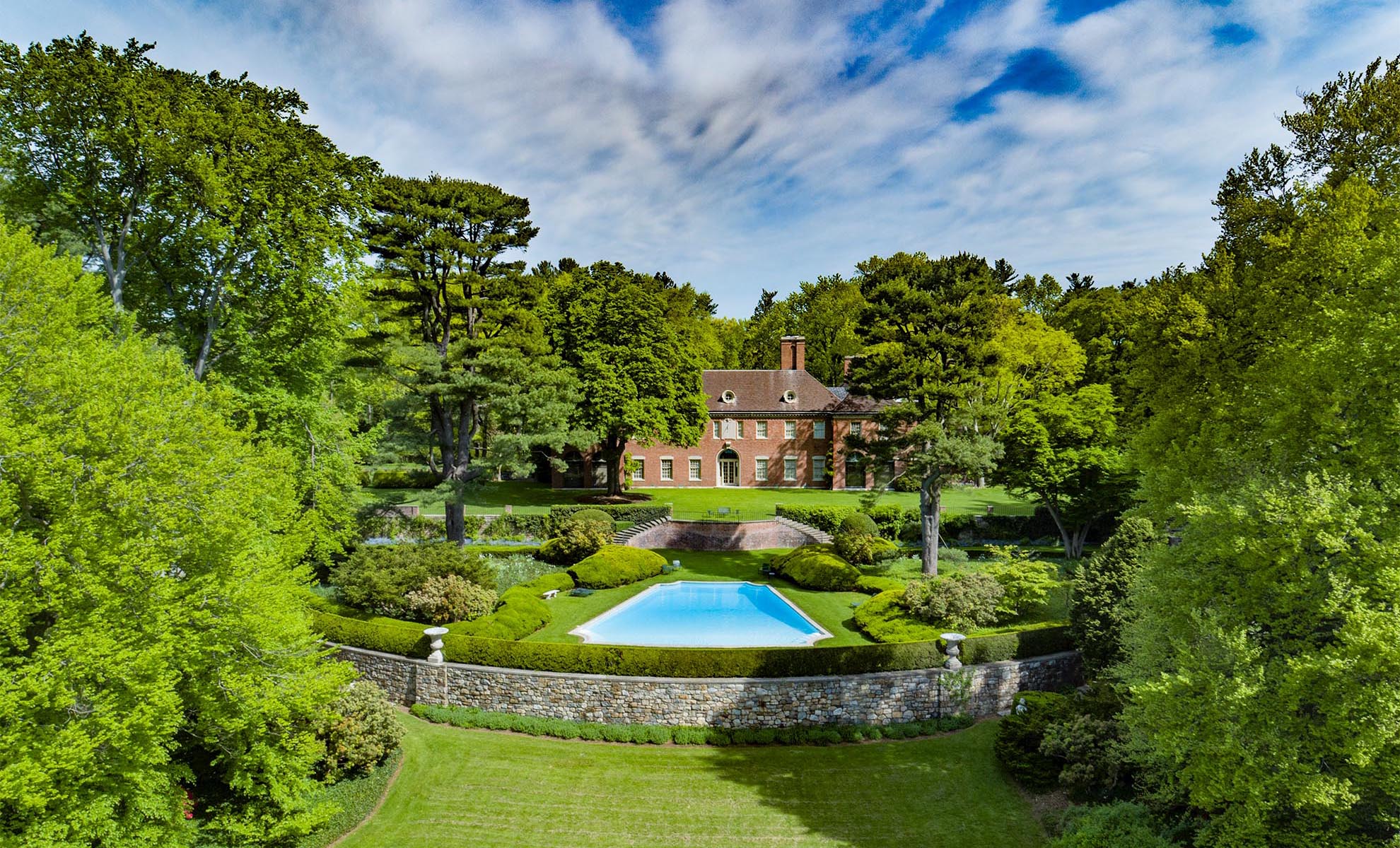 Residential Drone Services
There's no better way to promote your property than from the air! We ensure that it is safe and legal to fly at your address.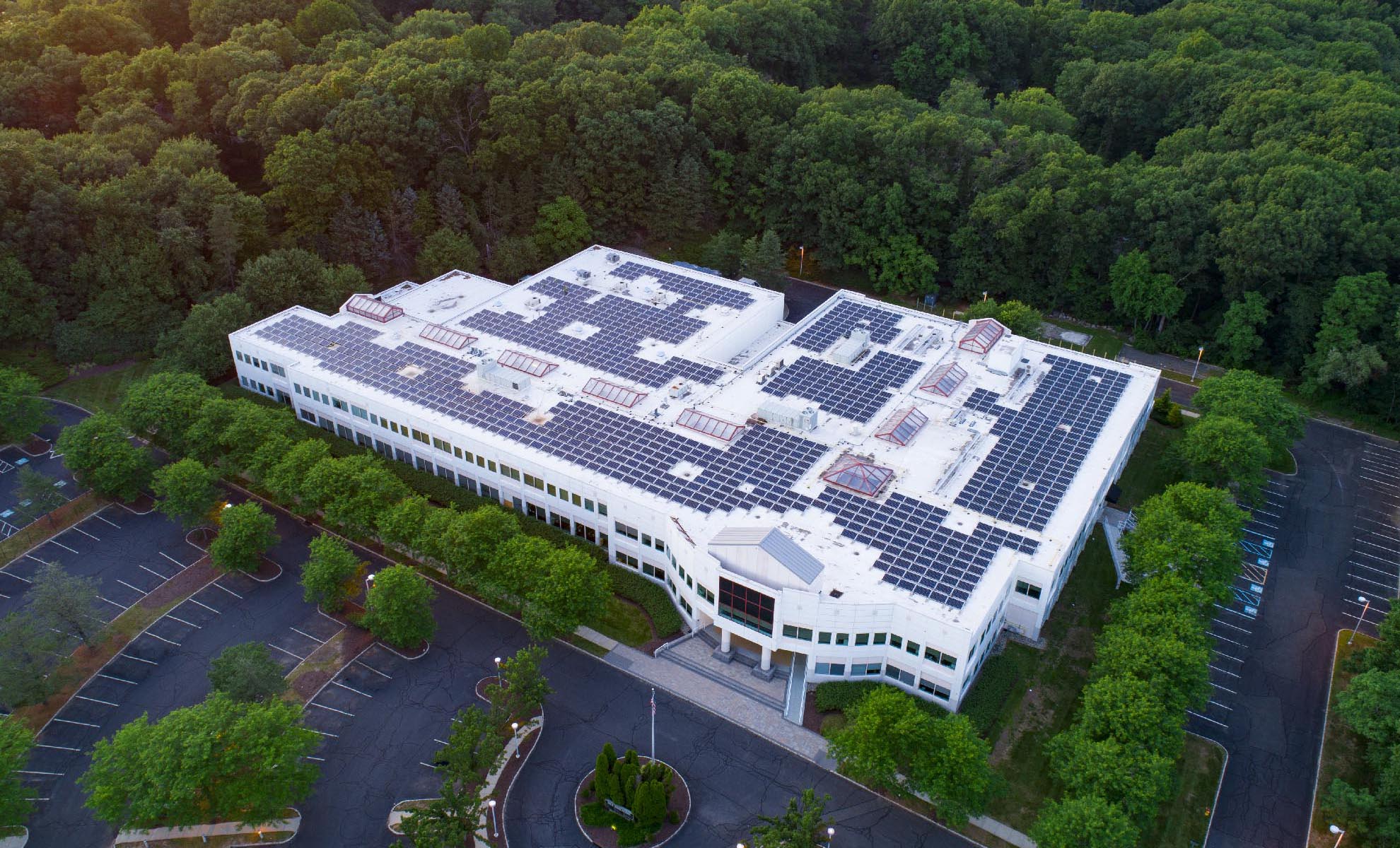 Commercial Drone Services
Document the progress of your job site or shoot stunning stills and video of your project with views the can't be seen from the ground.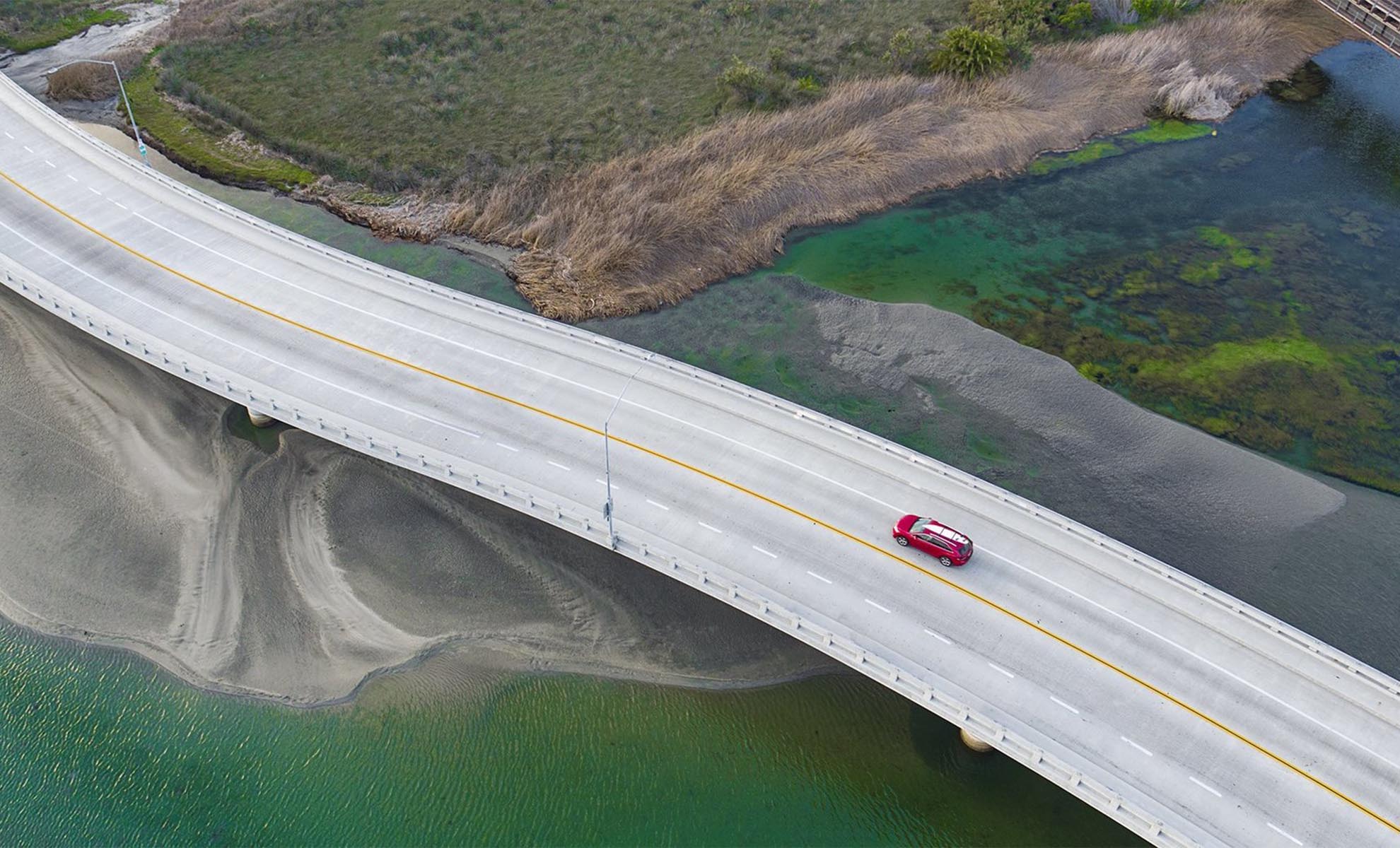 Advertising & Editorial
Joe has applied his 20 plus years as an award winning commercial photographer and director to the skies.
Aerial Drone photography is an emerging technology with lots of exciting new uses. Don't hesitate to contact us if you have any questions to determine if drone operations are right for you.
Are you Licensed with the FAA?
Yes. License number can be made available upon request
Do you have insurance?
Yes. Not only do we have Business Liability Insurance, but more importantly, each we carry Aviation Insurance, which is required for commercial drone operations.
Do you need any special permits or authorization to fly at my location?
We can't answer that until we have the exact address where aerial drone operations are to be conducted. If Authorization is needed, we'll take care of it.
Can you fly at night?
Yes. AEROJO has a special waiver from the FAA to fly at night. However it requires proper planning and strict adherence to FAA regulations to conduct safe operations.
Can you operate in New York City?
No. And currently no commercial drone company can operate legally in all 5 boroughs of New York City, despite the videos you see on You-Tube or what others may say. Conducting illegal flight operations in NYC can lead to expensive fines. See
nyc.gov
for more info.