New Jersey Based Aerial drone  Imagery
Drone Photography Special Projects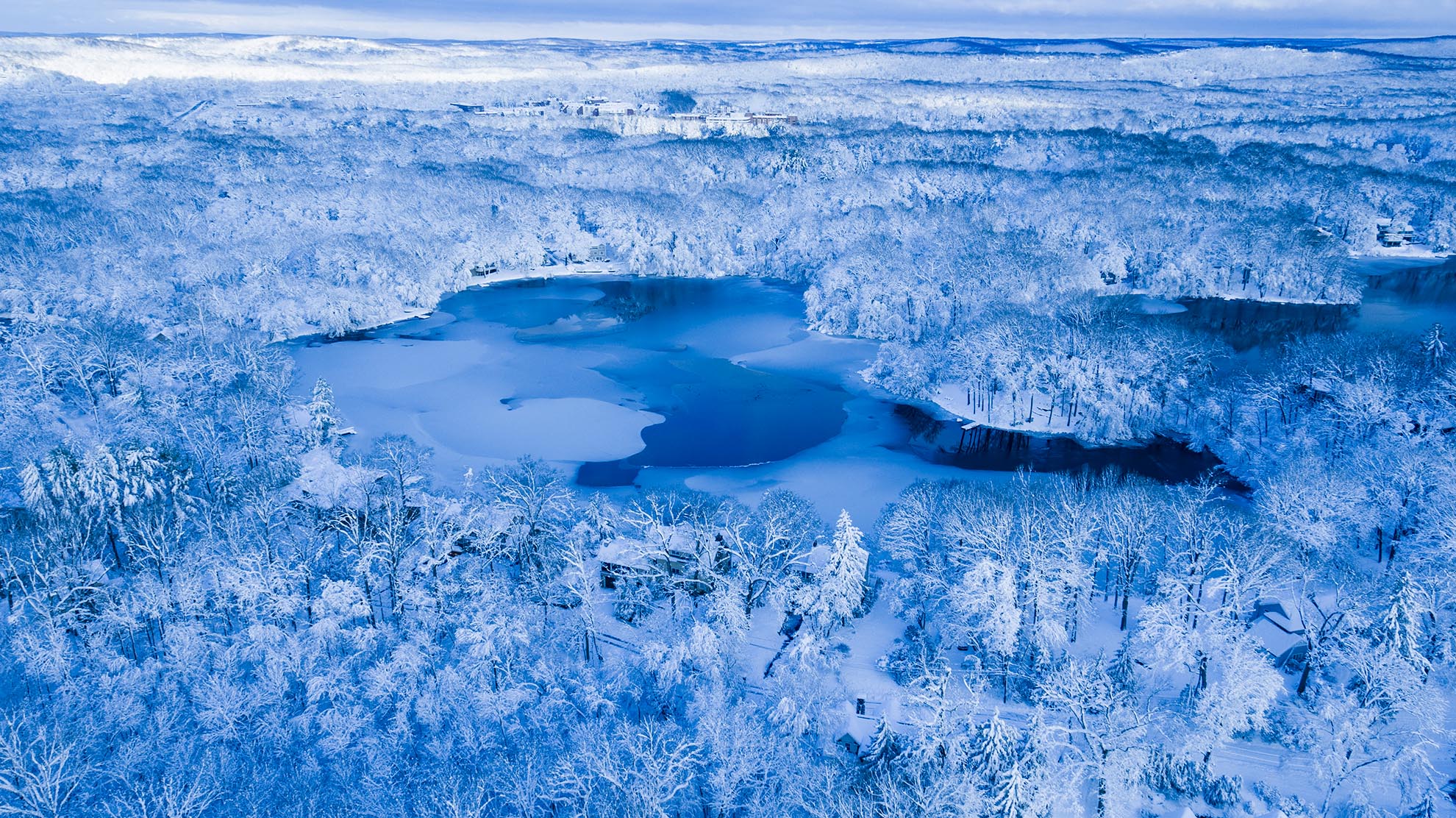 New Jersey Lakes
New Jersey has endless beautiful lake communities. My town has over a half a dozen alone. I wanted to explore these lakes from above and capture the beauty of New Jersey Lakes with aerial drone photography.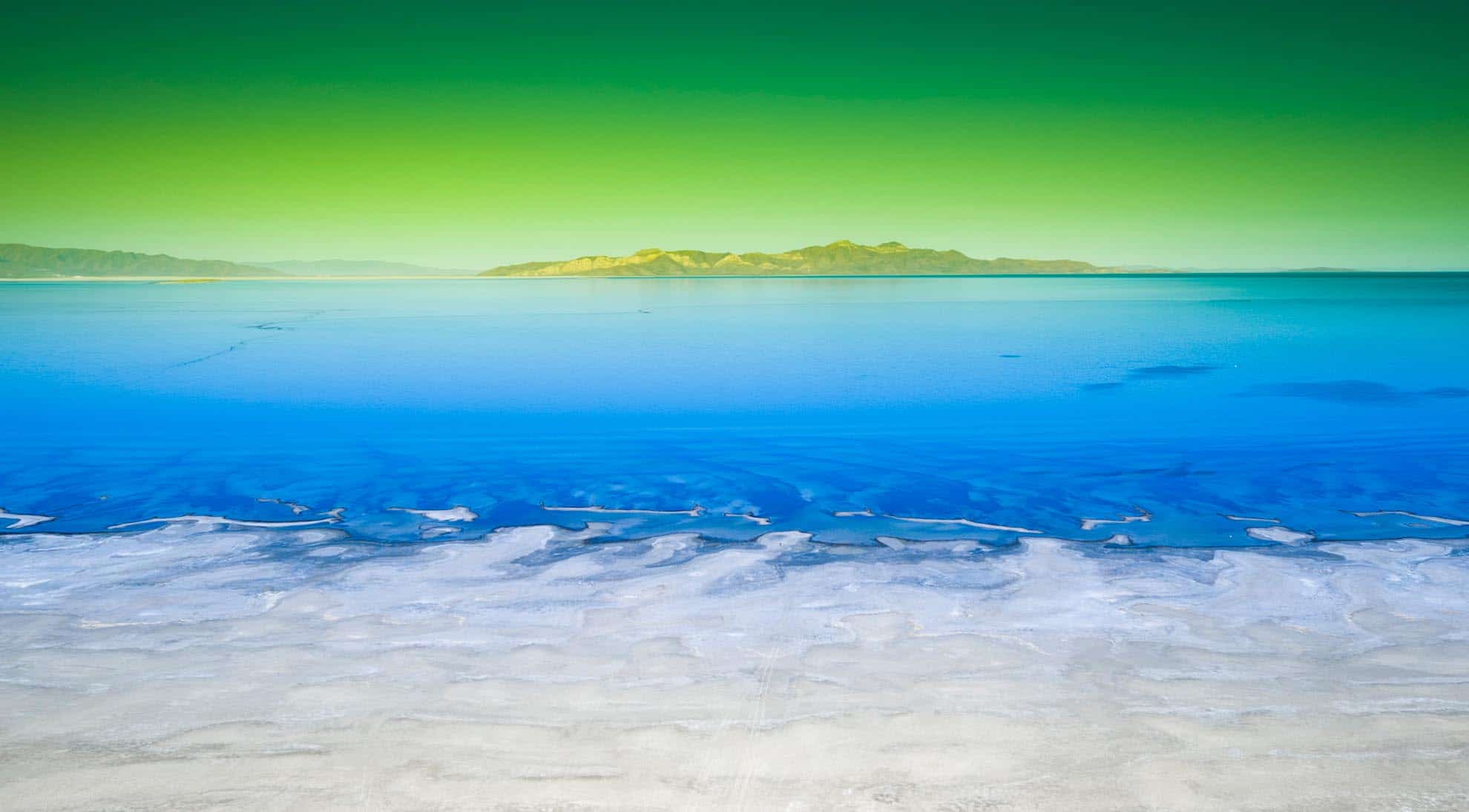 Utah
One of my valued clients sent me to Utah on assignment. I always heard great things about the Beehive State so I extended my stay to use aerial drone photography to show the beauty that Utah has to offer.
FAA Certified & Insured
Part 107 certified by the Federal Aviation Administration and fully insured with proper aviation and business liability insurance to ensure safe and legal flight operations.
State-of-the-Art Technology
AEROJO uses the latest aerial drone, photography, and computer hardware and software to deliver beautiful imagery with a fast turnaround time to meet the most demanding deadlines.
Experience Matters
We have logged hundreds of flight hours operating aerial drones coupled with over two decades of experience as a commercial photographer.
Why Hire AEROJO Drone Productions
Aerial Drone Imagery
Is What We Do
AEROJO Drone Productions is a professional aerial drone photography and videography service providing state-of-the-art drone services for television, motion picture, commercial advertising, news, sports, government, agriculture, inspection, mapping, and industrial applications.
Our pilots are FAA certified and fully insured to safely and legally conduct flight operations on your behalf. Based in Denville, NJ, we operate throughout the Tri-state area of New York, New Jersey and Connecticut, as well as across the United States and worldwide.
Customer Reviews & Testimonials
What Our Clients Are Saying
"I am an Art Director who has worked with the best in photography for 20+ years at top publications. Having used Joe Polillio's portrait photography on numerous occasions in the past, I did not hesitate when a fellow Art Director recommended him for an upcoming Drone shoot that I needed to set up at an area Private School. Joe was a joy to work with. He accomplished much more in the 2 hours that he was on campus than I had anticipated and I appreciated his suggestions. He turned the files over to me in record time. Thanks Joe!"
"Booked Joe to take aerial photos of a corporate site. He was very accommodating to our schedule and took his time getting the shot we wanted. Photos came out great!"
"Over the last ten years I have collaborated with Joe on several projects. In every case, the quality of the content was excellent!"
"Joe Polillio is a first rate still and aerial photography and that something you don't always find in a professional. He is a seasoned advertising, news, portrait, and event photographer who has made the transition to the 21st Century by adding drone based photography to his capabilities. He is a graduate of Unmanned Systems University and is fully certified for any kind of a commercial shoot. My communications agency has contracted Joe to do dozens of shoots for our clients and each one has been a stunning success. If you want the best, call Joe. You won't be disappointed."