My goal is to create beautiful imagery for my clients while at the same time making the process an enjoyable experience.
About AEROJO Drone Productions
Aerojo Drone Productions is based in Northern New Jersey. We are a full service Aerial Drone Production company providing hi quality still photography as well as video production. We use our 20 plus years experience in the commercial photography industry in New York City to service all of your creative needs, including ground based photography and video post production services such as editing, retouching and cgi rendering. You can see more of Joe's work at
www.polillio.com
Call today for a free quote.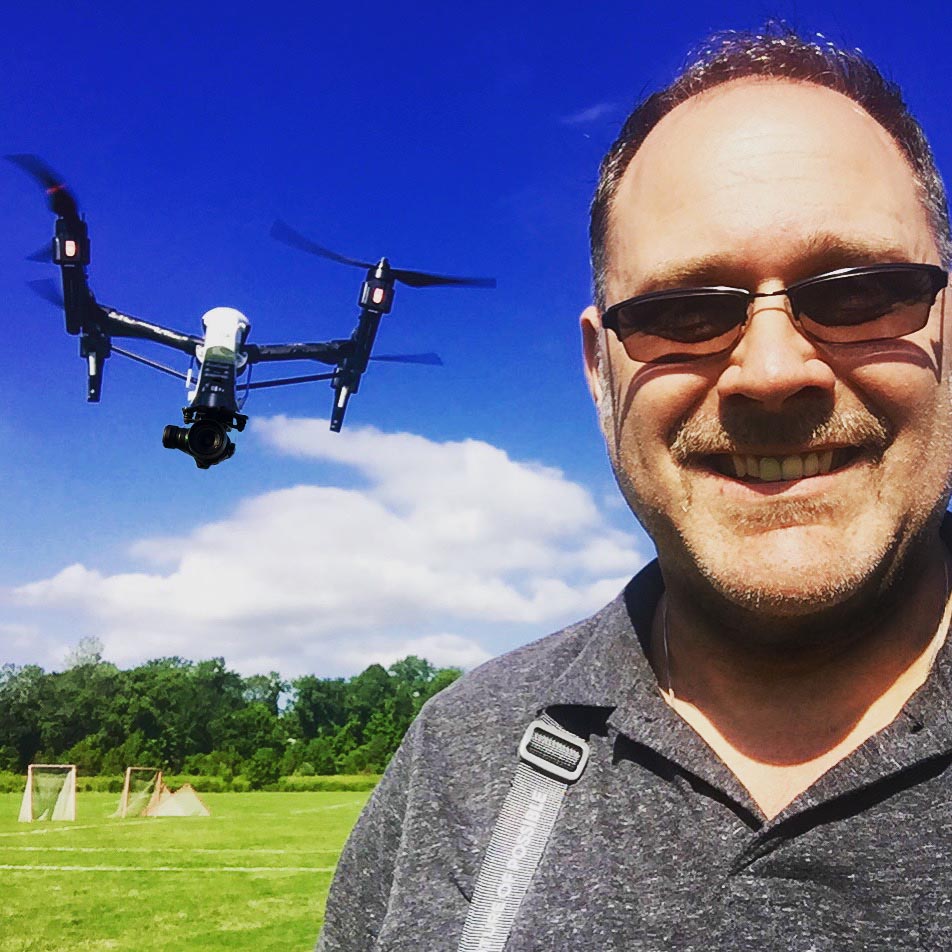 Joe Polillio
Owner/Chief Pilot
AEROJO Drone Productions Chief Pilot Joe Polillio is an award-winning commercial photographer who has been shooting for advertising agencies, magazines and retail advertisers for more than 20 years in New York City. Joe now applies his vision from above to produce cutting edge drone still, video and inspection imagery for today's needs. Joe has been certified in drone training from Unmanned University as well as holding a student sport pilot certificate.
Drone Photography Special Projects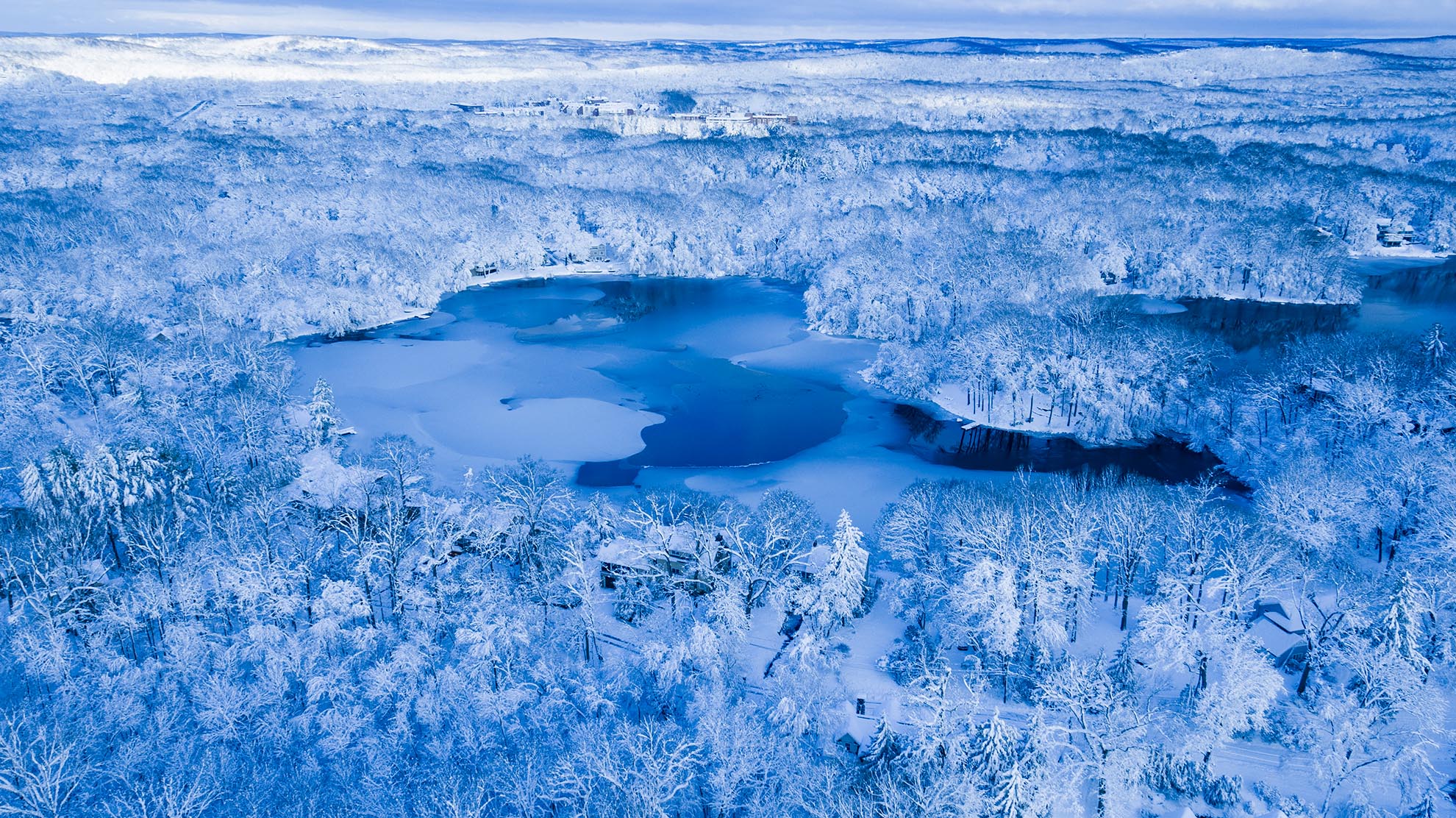 New Jersey Lakes
New Jersey has endless beautiful lake communities. My town has over a half a dozen alone. I wanted to explore these lakes from above and capture the beauty of New Jersey Lakes with aerial drone photography.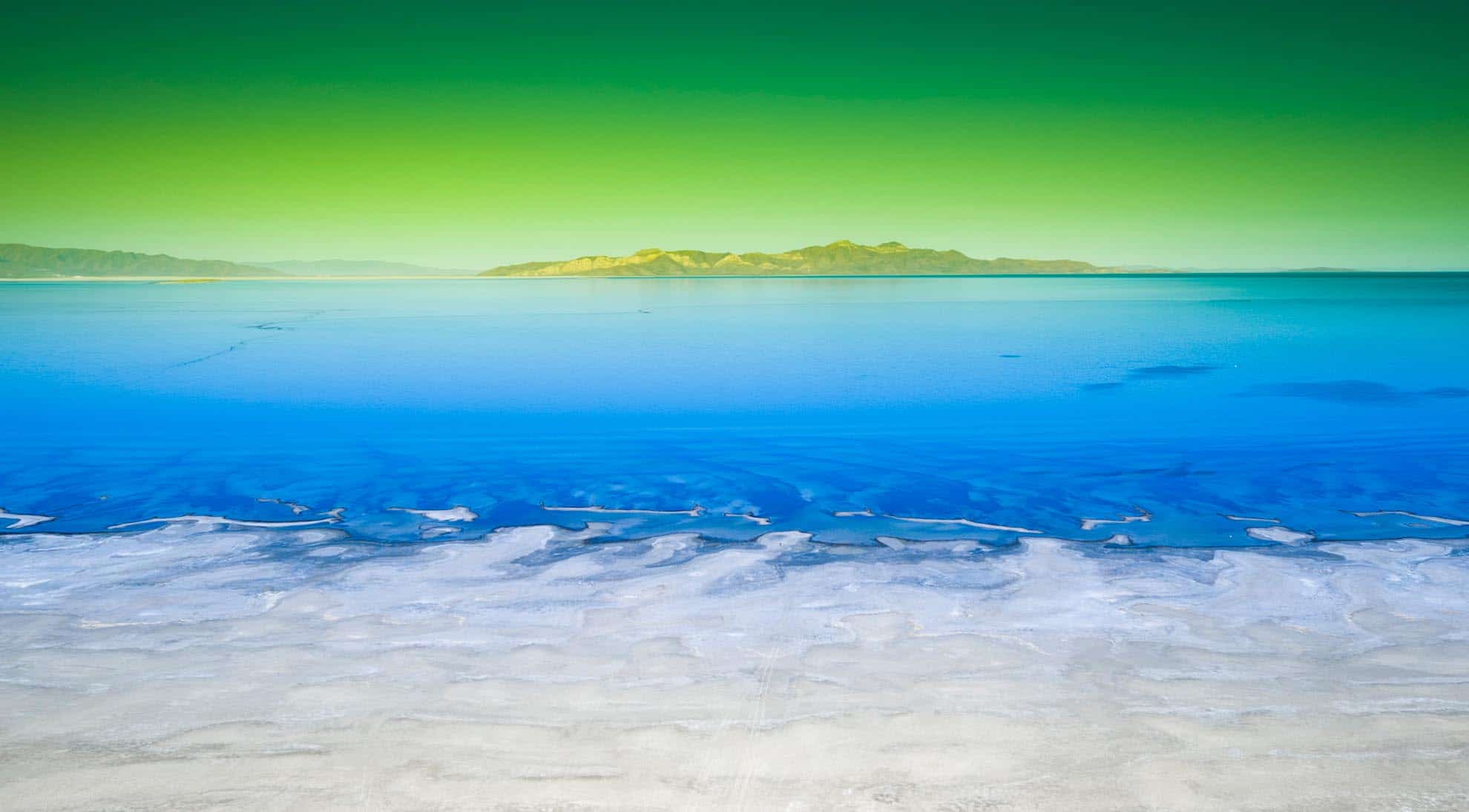 Utah
One of my valued clients sent me to Utah on assignment. I always heard great things about the Beehive State so I extended my stay to use aerial drone photography to show the beauty that Utah has to offer.
"Creative people always need to be challenged and explore new avenues. Aerial Drone Photography is so fresh and exciting. Let me create some beautiful imagery for you!"
Joe Polillio – AEROJO Drone Productions