Residential Drone Services
AEROJO Drone Productions serves residential property owners and sellers with state-of-the-art aerial drone technology to produce stunning imagery for your promotional, maintenance or informational needs.
We provide a wide range of professional drone services to meet your needs. Licensed by the FAA and fully insured to guaranty flight operations that are safe, legal, and backed with 20 years of creative execution. AEROJO Drone Productions delivers top-level results that are fast, affordable and cutting edge!
We begin by first inputing the address where aerial drone operations are to be conducted into our flight planning tools and maps to ensure that they can be conducted safely and legally. If authorization from the FAA is needed to fly in controlled air space, we will take care of it.
Then we try to best define the scope of the project:
Type of operations needed
What the end use is
Launching areas
Project deadlines
Weather conditions and forecasting
Budget considerations
Frequently Asked Questions
Aerial drone imagery is an emerging field with lots of exciting new technology and use cases. Please do not hesitate to contact us if you have any questions about residential drone photography or if drone operations make sense for your project.
Are you a licensed drone pilot?
Yes. We are FAA-certified commercial drone operators. License number is available upon request.
Do you have insurance for drone operations?
Yes. Not only do we have Business Liability Insurance, but more importantly, we carry Aviation Insurance which is required for commercial drone operations.
Do you need any special permits or authorization to fly a drone at my location?
We can't answer that until we have the exact address where aerial drone operations are to be conducted. If special authorization is needed, we'll take care of it.
Can you fly a drone at night?
Yes. AEROJO Drone Productions has a special waiver from the FAA to fly at night. However, it requires proper planning and strict adherence to FAA regulations in order to conduct safe and lawful drone operations.
Can you fly a drone in New York City?
No. Currently, no commercial drone company can operate legally in any of the five boroughs of New York City, despite what other might say or the videos you see on YouTube. Conducting illegal flight operations in NYC can lead to expensive fines. See 
nyc.gov
 for more info.
Case Study
Using Drones to Photograph a Large Residential Estate
Most Residential photo/video shoots require only about 2-5 hours cover. This 99-acre historic estate in Long Island, NY, however, presented many unique challenges. First, we had to allow two full days of shooting because of its size and complexity. The owner wanted extensive views of the gorgeous botanical gardens that are maintained by a full-time horticulturist, as well as a network of greenhouses and barns. The second challenge was that the main house itself was huge and had many rooms. Fortunately, the staff was awesome! They gave us a golf cart to use on the grounds which made it possible to cover everything in less time. The owners could not have been more gracious. They also gave us great insight into the history and unique features of this special place. It was built in the 1930s by Andrew Carnegie's business partner, Henry Phipps, Jr.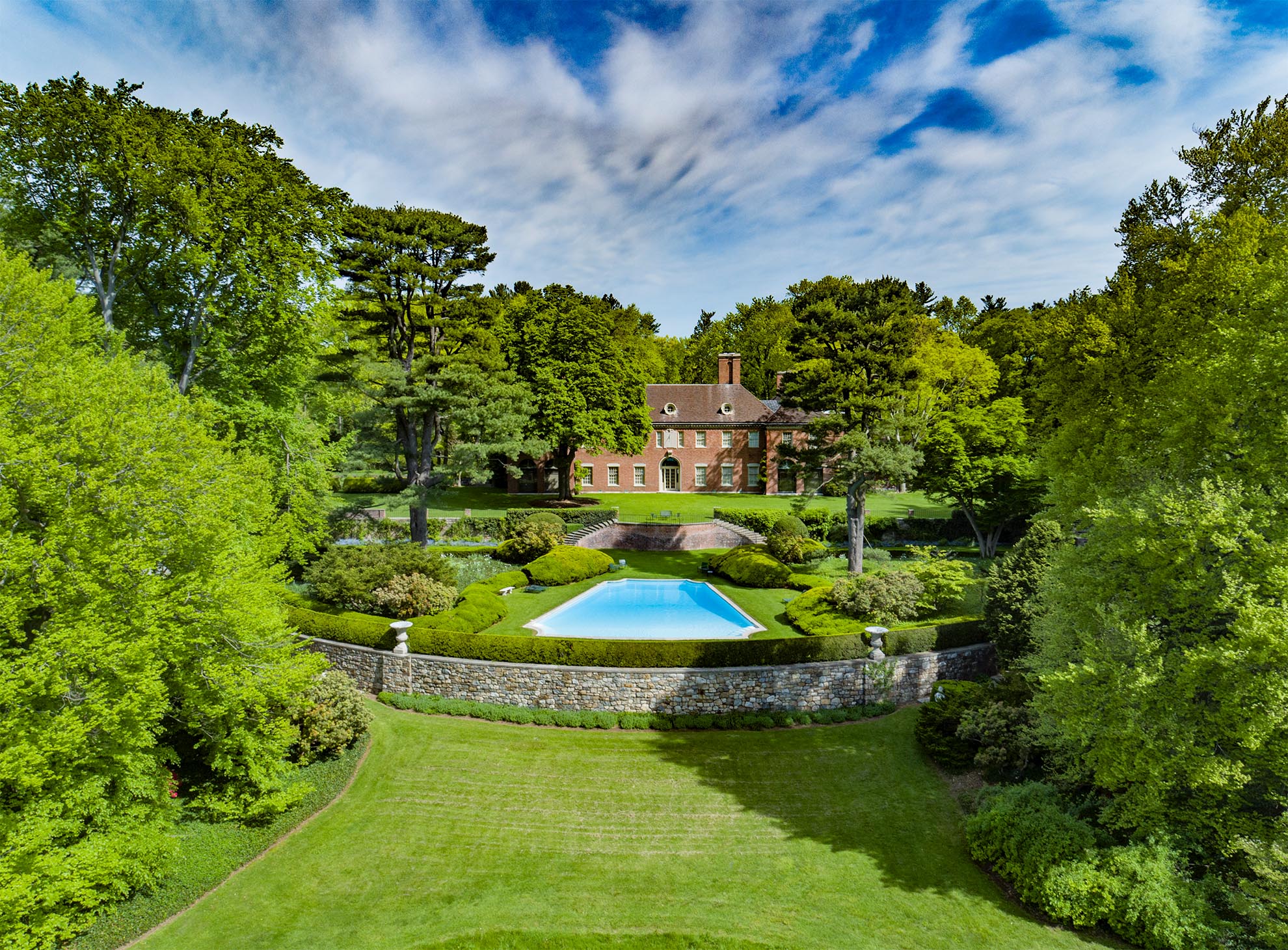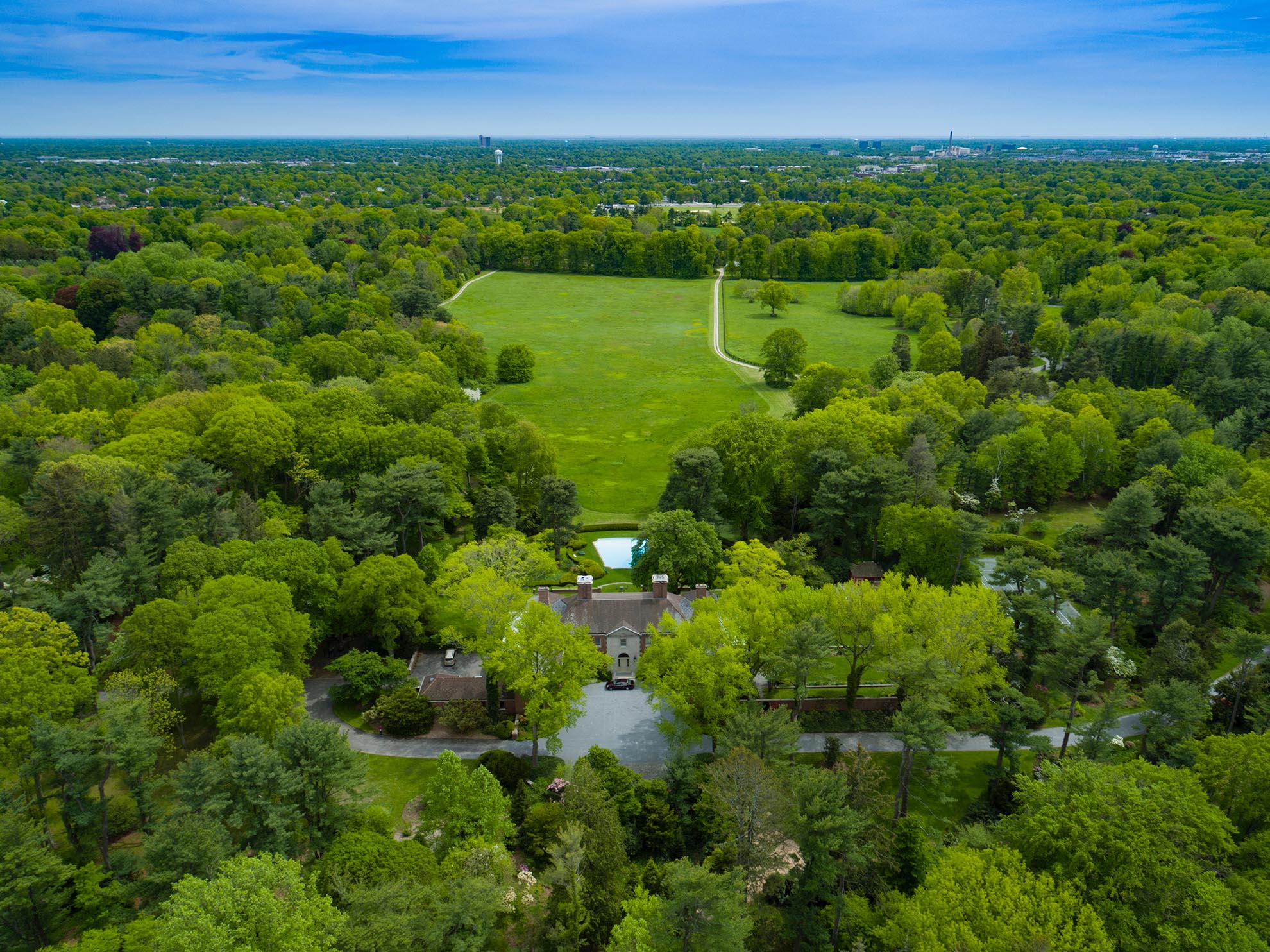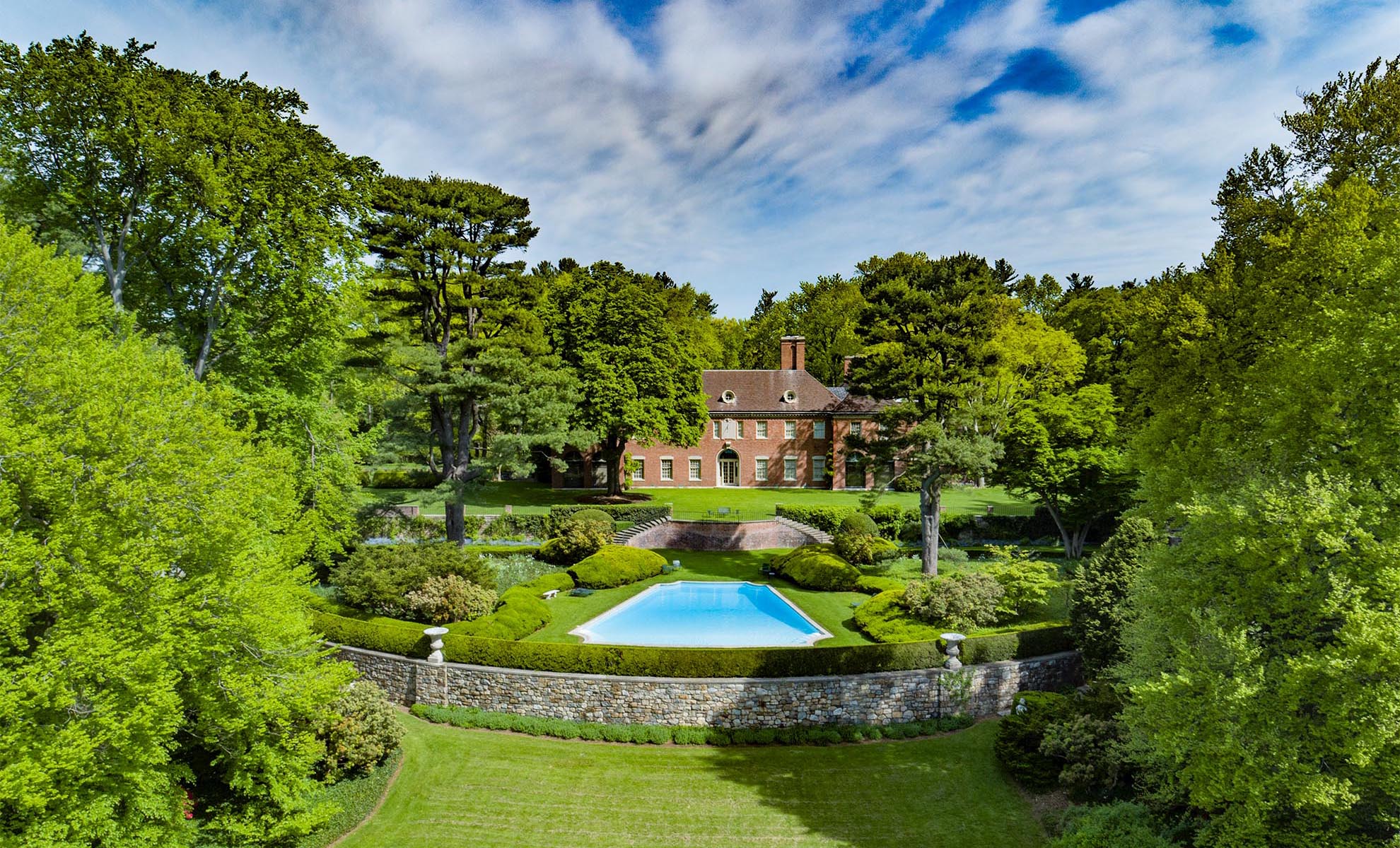 Special care was taken to make sure aerial drone operations were conducted safely and not to do any harm to the property. It is important on shoots like this to have plenty of batteries and places to charge them! The editing of the video took some time because we had to make a few different versions and go through a lot of clips. In the end it was a very rewarding experience and we learned a lot from a project of this magnitude. Sunscreen, lots of water, and comfortable foot wear also make a big difference!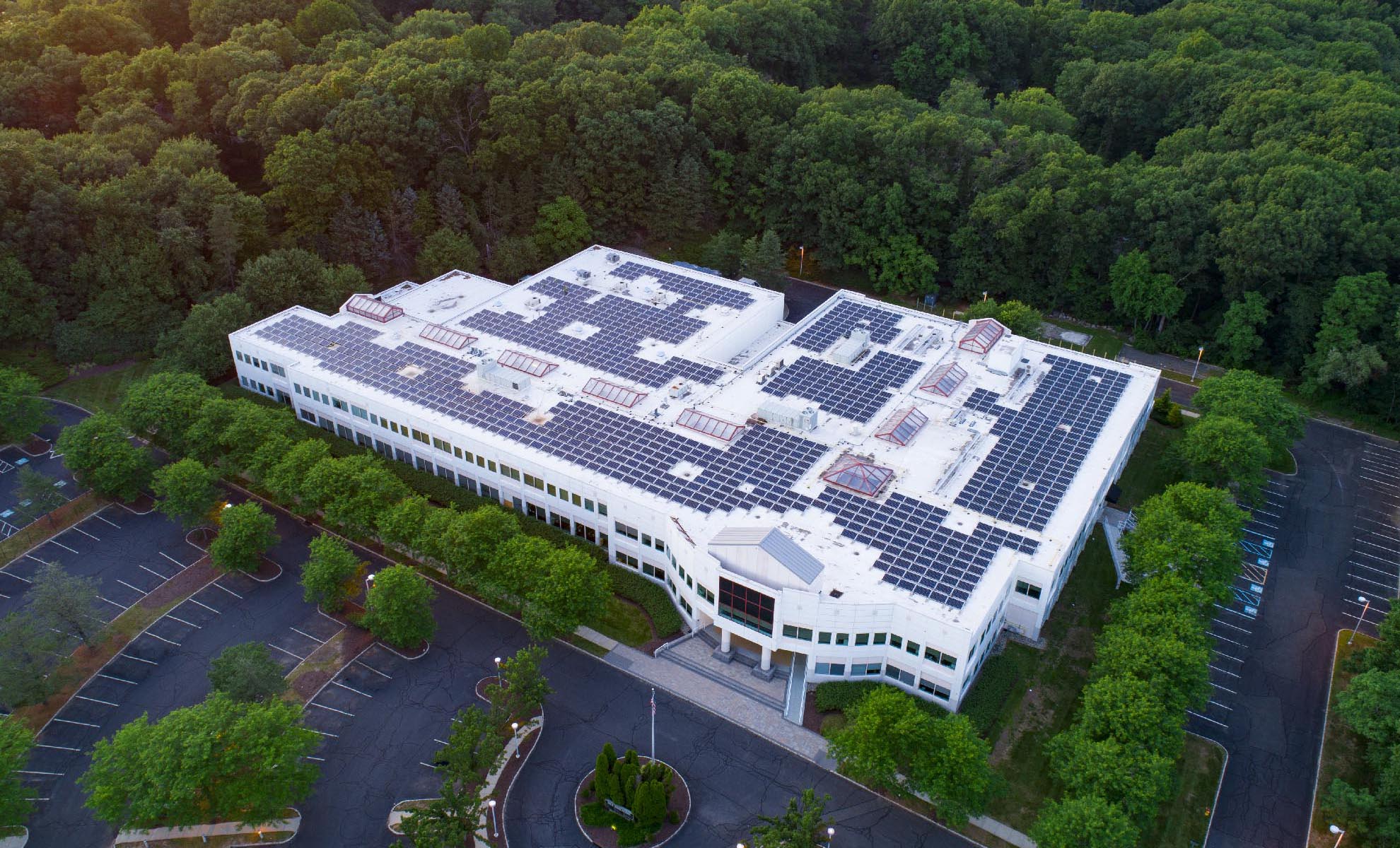 Commercial Drone Services
There's no better way to promote your property than from the air! We ensure that it is safe and legal to fly at your location.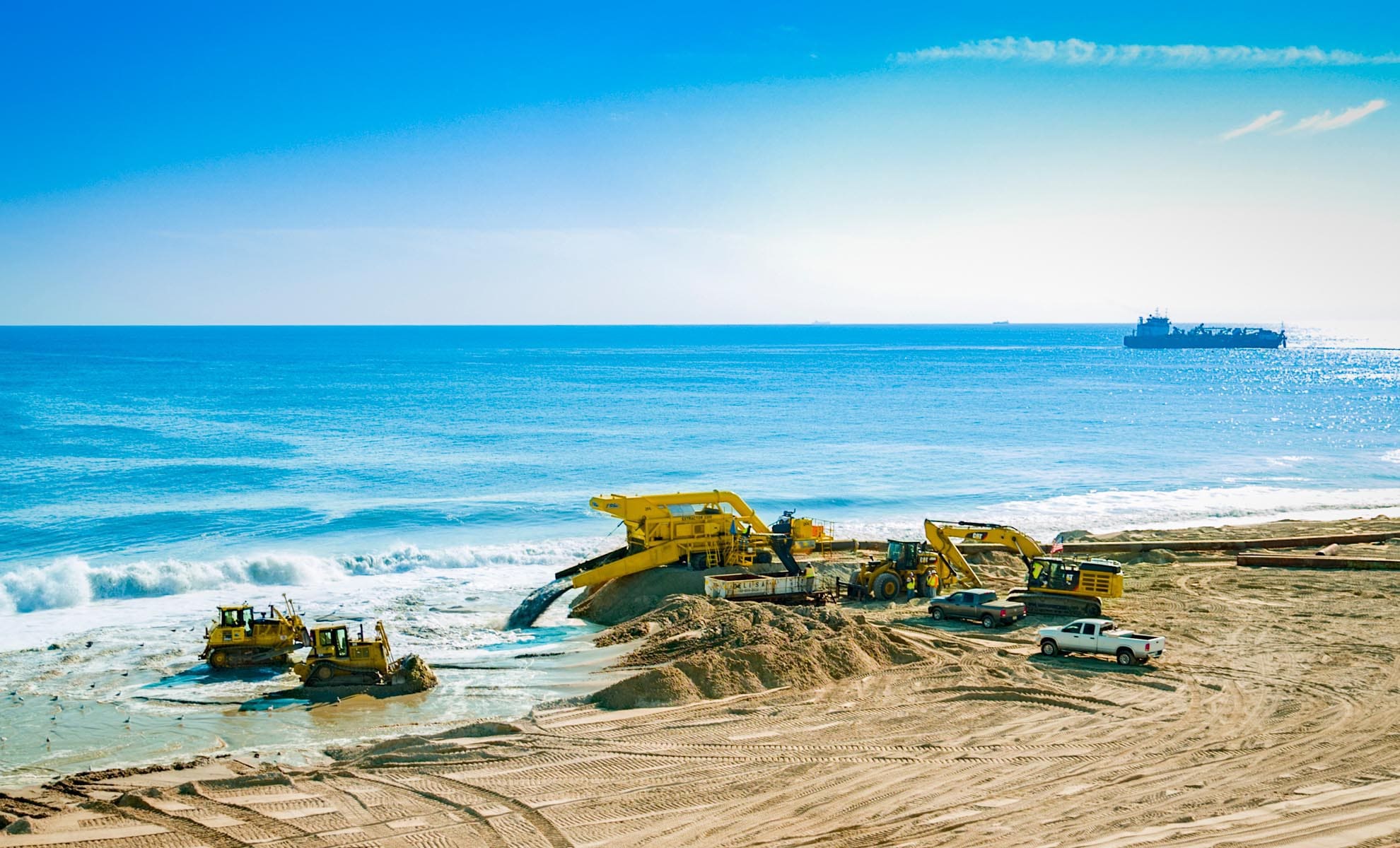 Industrial Drone Services
Document the progress of your job site or shoot stunning stills and video of your project with views the can't be seen from the ground.